Recent moves by international technical standards organizations recognize the growing importance of wireless power at a distance devices and are on track to streamline testing and approval of Cota devices throughout the world.
International standards organizations play an often unseen role in making possible the globally interconnected world we live in. The rules and standards of these global groups enable interoperability, compatibility and safety of operation for millions of devices that are produced every year and services that operate globally that are used by billions of people. Ossia is engaged with international standards bodies at a variety of levels, paving the way for a Cota-powered future, including the International Telecommunication Union (ITU), the International Electrotechnical Commission (IEC) and the International Special Committee on Radio Interference (CISPR). The Ossia team works to make sure that these critical rules and standards recognize technologies such as Cota wireless-power-at-a-distance and help cater for interoperability and compatibility. All three organizations either have issued or will soon issue new standards that cater specifically to wireless power at a distance devices.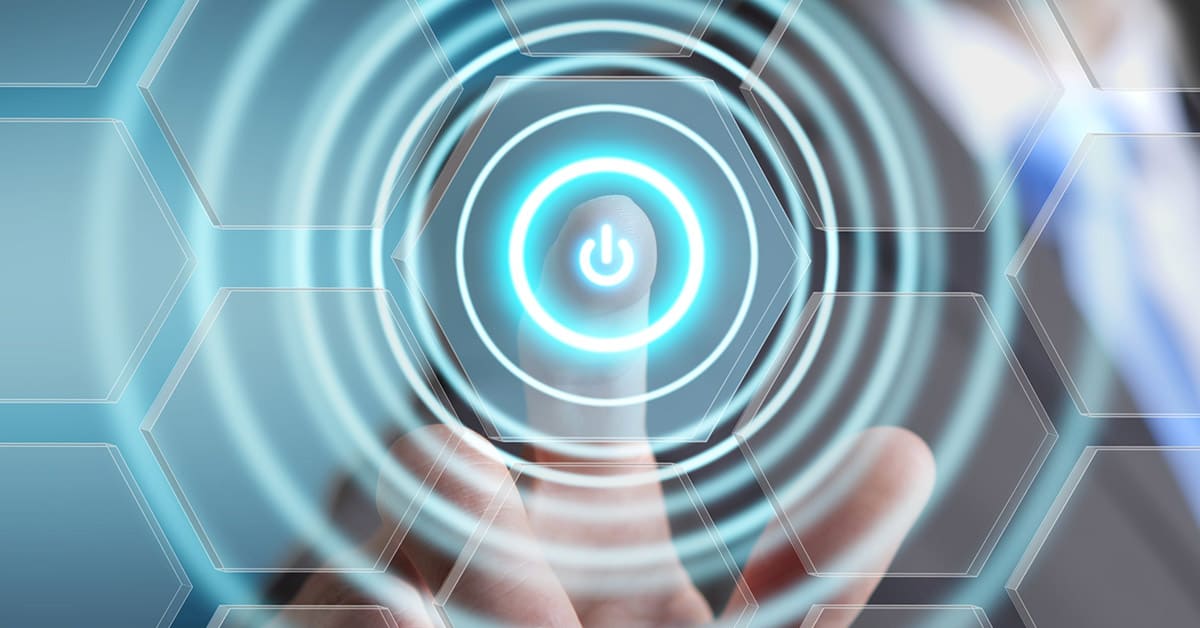 The ITU, an arm of the United Nations, is a global organization composed of governments and private companies that fosters interoperability of telecommunication networks and facilitates coordination on radio spectrum management issues. Wireless power at a distance devices use radio frequency energy, and while their usage in specific countries is usually certified by national regulators, such as the FCC in the US, most national rules conform to ITU standards. Recently the ITU's radiocommunication sector issued a report on wireless power at a distance devices that includes studies on interoperability of wireless power and other devices using several different frequencies, including the 2.4 and 5.8 GHz bands, which Cota wireless power devices use. This report will form the basis for a formal designation by the ITU of such frequencies for use by wireless-power-at-a-distance devices.
The IEC, also a unit of the UN, which develops standards for non-communications electrical equipment, has recently approved a technical report, TR 63377 (to be published 4Q '22) detailing methodologies for testing wireless power at a distance devices for compliance with national and international standards for human exposure to radio frequency energy. This new report adopts measurement methods and other parameters that are the same as those used by the testing laboratories that worked with Ossia to enable authorization at the FCC, in EU and in 62 countries total.
CISPR/B is a unit of the IEC that focuses specifically on how radio emissions from household appliances and other equipment can impact other devices. This group develops detailed testing standards to ensure equipment that uses radio energy complies with standards that prevent interference with radio devices. This group is preparing a revision to the CISPR 11:2015 standard, which covers devices classified as industrial, scientific or medical (ISM) and specifically recognizes wireless power devices that operate at distances of up to 10m as covered by the standard. We expect that this new version will be published 4Q 2022 or early 2023.
While these new standards publications will be important for the certification of new wireless power devices, the Ossia team will continue to work with all of these global organizations to ensure all relevant international standards pave the way for Cota-powered future.