Team Ossia
Ossia's team includes talented and experienced professionals in technology and related aspects of business. Come meet the people who are advancing wireless power for all of us!
Meet Our Management Team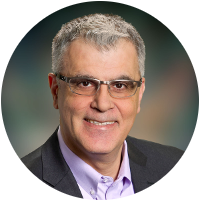 Mario Obeidat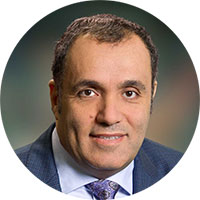 Hatem Zeine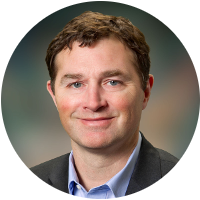 Doug Stovall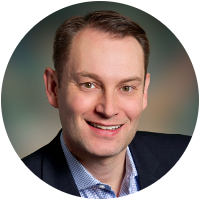 Tim Beard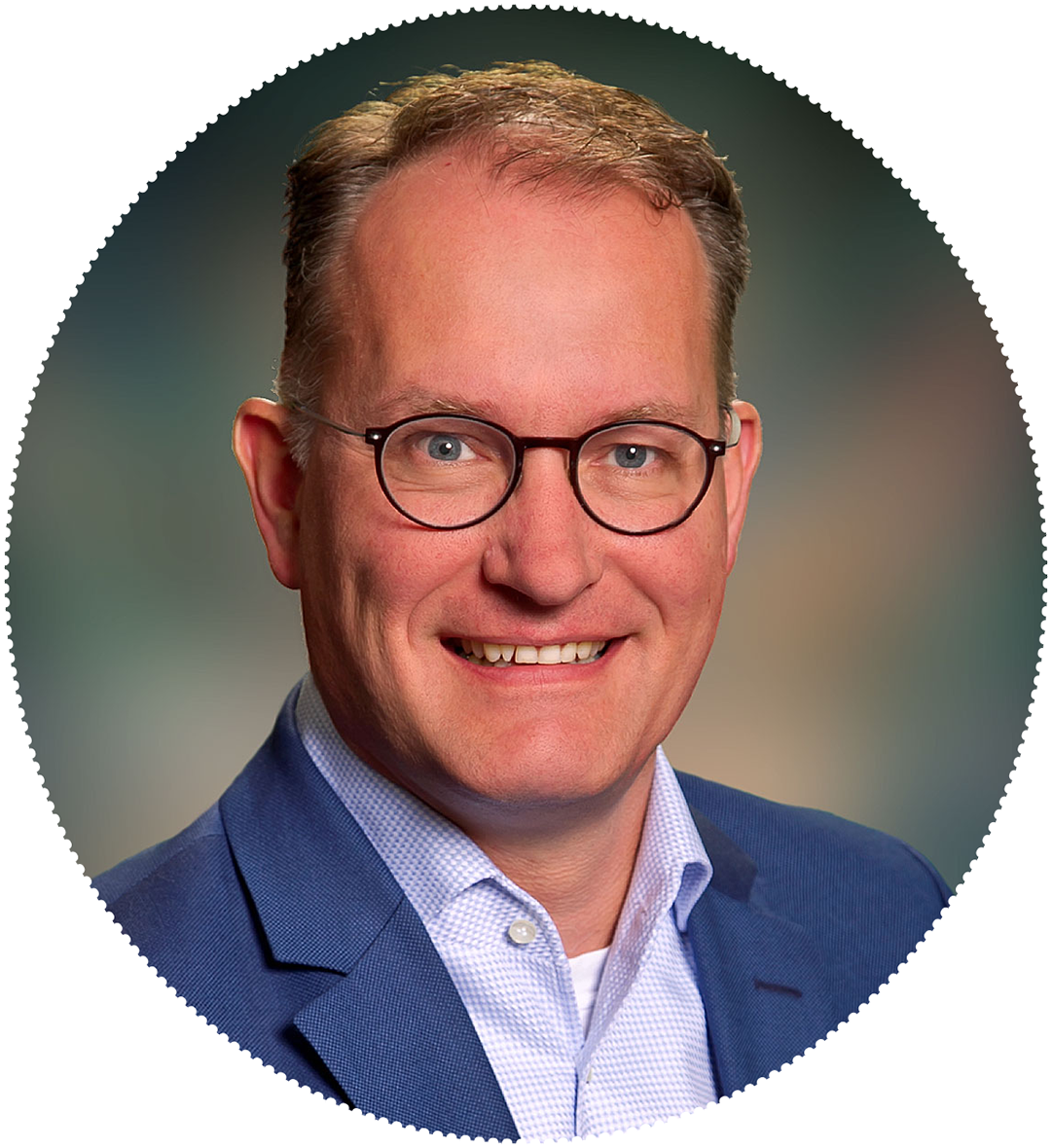 Gaston Zenden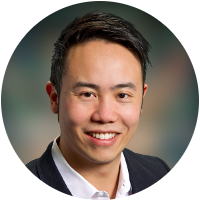 Preston Woo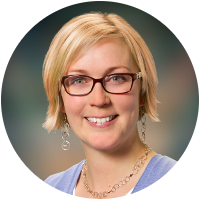 Jennifer Grenz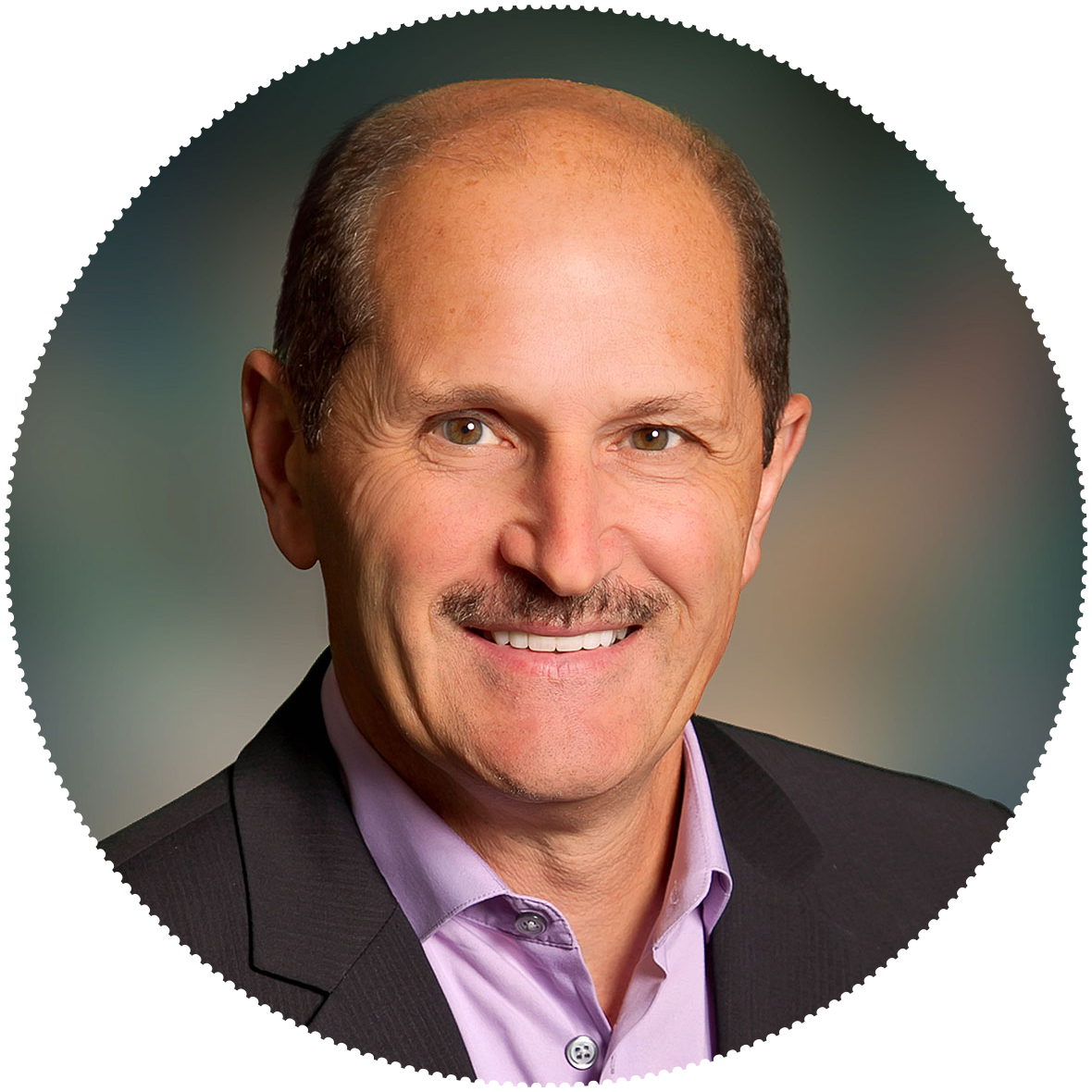 Bob Giometti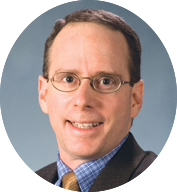 Marty Feuerstein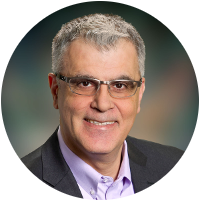 Mario Obeidat
Chief Executive Officer
Mario is the CEO at Ossia. He brings 20 years of experience as a business leader in the advanced technology sector, where he has successfully led the creation of several billion dollars of new business in intellectual property transactions and core technology licensing. His experience includes negotiating significant intellectual property licenses with Fortune 500 companies across the telecommunications, software and consumer electronics industries.
Most recently, Mario served as Vice President of technology licensing at Pendrell Corporation. Previously, Mario was the Head of Licensing for Telecommunications at Intellectual Ventures, where he drove the creation and development of the telecommunications business unit. Prior to joining Intellectual Ventures, Mario held the position of Chief Licensing Strategist at InterDigital Communications. He also held several leadership roles within PSG and General Electric.
Mario speaks frequently at leading industry events and conferences, such as Wireless Influencers, LES, LESI and Wireless Broadband Development Conference. He holds an MSEE from Villanova University and a BS from Temple University.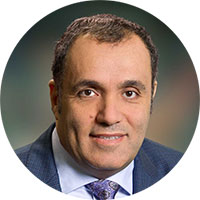 Hatem Zeine
Founder & CTO
Hatem Zeine, CTO, Chief Scientist, and Founder at Ossia, is an avid inventor and proven technologist with more than two decades of technical development experience and expertise. Hatem founded Ossia in 2008, invented and developed Cota in stealth mode, launched the company in 2013 at TechCrunch Disrupt, and now closely manages Ossia's global team of engineers who are responsible for both the vision and execution of Cota. ​ Cota is the first functional Wi-Fi-like technology of its kind and is poised to revolutionize the world by offering a solution to one of the biggest engineering challenges, how to send and receive power. ​Prior to founding Ossia, Hatem was a Director/Principal Engineer at Microsoft, leading PM, Development, and Test initiatives. He filed seven patents during his tenure. ​ Earlier in his career, he founded Zeine Technological Applications, known later as Estarta Solutions, which today is the largest CISCO technical assistant partner. He also served as co-founder and vice chairman of the Information Technology Association of Jordan before he relocated to the U.S. in 2005. Hatem holds a BS in Physics from the University of Manchester in the UK. Hatem is a recognized expert on wireless power and its potential, speaking regularly at events and conferences on innovation and the visionary thinking that drives his entrepreneurial spirit. Hatem holds tens of granted patents globally related to Ossia's Cota technology and beyond.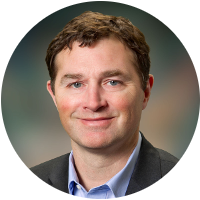 Doug Stovall
Chief Revenue Officer
Doug has been involved with leading edge technology companies his entire career. Previously, Doug was Chief Revenue Officer for Mobivity, managing sales, client services, and marketing. Prior to Mobivity, Doug held executive positions with Hipcricket, Inc., Acuity Mobile, Inc., TeleCommunications Systems, Inc., Aether Systems, Inc. and Xpedior, Inc.
Doug has been a key team member in nine successful exits during his career. These include two IPOs and an acquisition by Nokia. Doug's passion for technology is rooted in his belief that the mobile device will be the personal gateway to all of the information individuals will need or desire. He lives in Seattle with his lovely wife, three children, two cats, a dog, and a snail.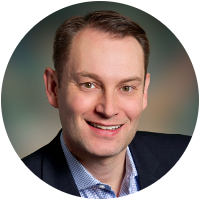 Tim Beard
Chief Financial Officer
Tim oversees all financial, investor relations and legal operations. He brings more than 15 years of experience in finance and investment banking, specializing in software, semiconductors and infrastructure/IoT technology.
Before joining Ossia, Tim was a senior investment banker in the Technology Investment Banking group at Raymond James and prior to that was a member of the technology groups at BofA Merrill Lynch and Deutsche Bank. In these roles, he advised technology companies ranging from pre-IPO startups to global corporations on mergers, acquisitions, IPOs, and other equity and debt financings. Notable past clients have included HP, Broadcom/Avago, Rackspace, Ubiquiti Networks, Fitbit, Ambarella, Mobileye and Ruckus Wireless.  Earlier in his career Tim was an Associate at Global Technology Partners, an aerospace and defense-focused advisory and investment firm founded by former Secretary of Defense Bill Perry and current Defense Secretary Ashton Carter.
Tim holds a J.D. from the Northwestern University School of Law and a B.A. and M.A. from Stanford University.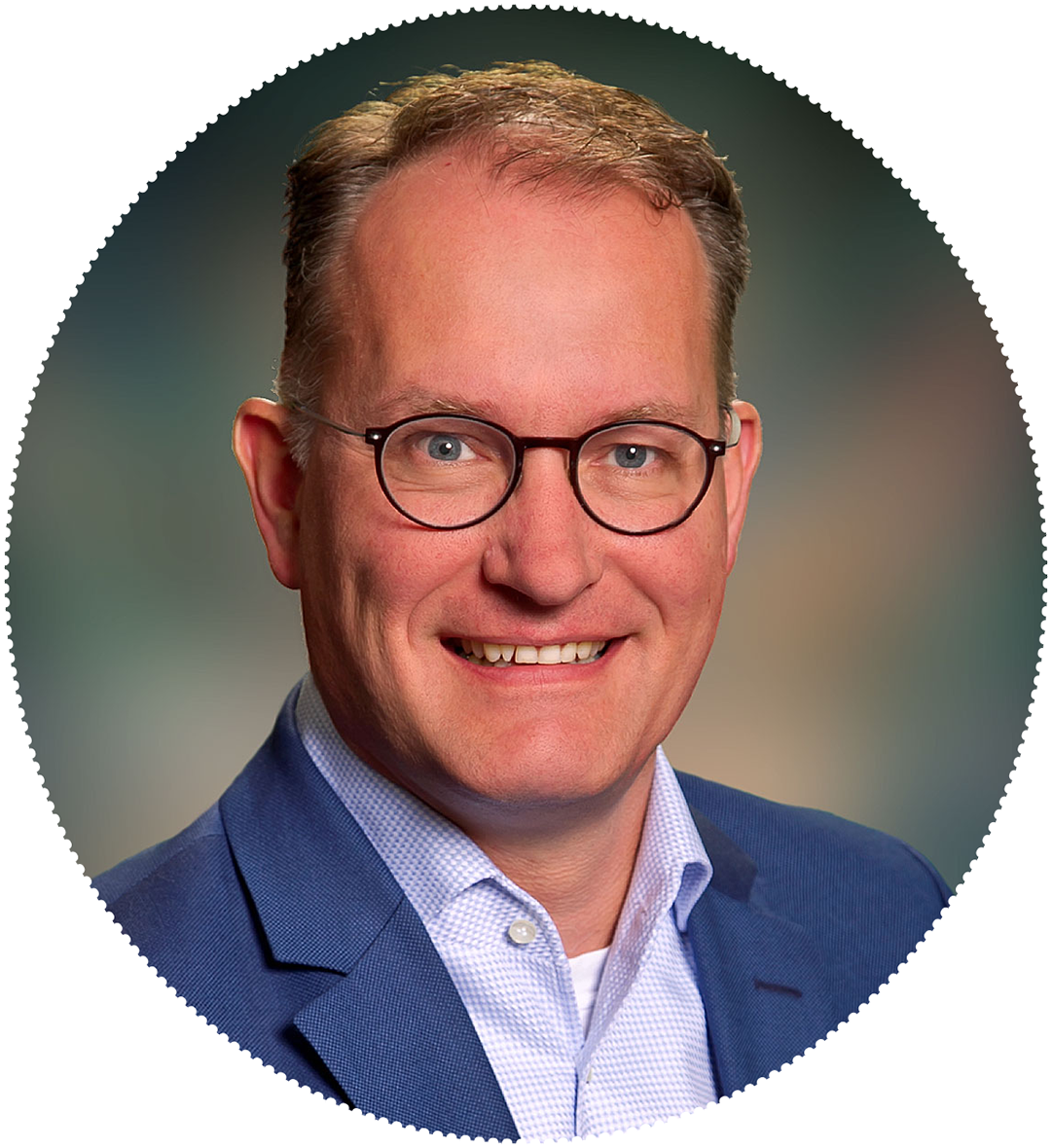 Gaston Zenden
Chief Operating Officer
Gaston Zenden has 20 years experience as an executive leader in communications technology and services . Prior to Ossia, he was Customer Unit Head of Network Services at Ericsson Germany. At Ericsson he held several positions in the Netherlands, Germany, Singapore, and the USA, including leading the deployment of T-Mobile USA's 3G and 4G networks. In these roles he was responsible for overseeing design and optimization, deployment, and network operations services. Gaston holds an MS in Industrial Engineering and Management Sciences from the Technical University of Eindhoven, the Netherlands.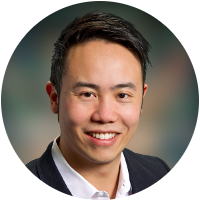 Preston Woo
Chief Strategy Officer
Preston oversees strategy, corporate development, and business alliances. He brings over 15 years of experience in business development, technology licensing, M&A and private equity.
Prior to joining Ossia, Preston served as the CFO and Vice President of Corporate Development for Sarcos Robotics, a global leader in robotic systems with Fortune 500 investors. Previously, Preston was head of corporate development at Pendrell Corporation, a publicly traded firm focused on acquiring and developing technologies. Prior to his role at Pendrell, Preston led the business development group in the licensing division at Intellectual Ventures. Earlier in his career, Preston held roles in the private equity team at Vulcan Capital and in the M&A group at UBS Investment Bank.
Preston holds a Bachelor of Science degree in Economics and a Master in Business Administration degree from the Wharton School at the University of Pennsylvania.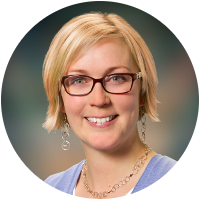 Jennifer Grenz
Chief Marketing Officer
Jen has been a successful marketer in the mobile application and consumer electronics space for over a decade. Beginning her career at P&G, she went on to be a key executive of several successful mobile start-ups. Jen has also spent time in the corporate space leading Global Products and Marketing for Symbian Foundation / Nokia. Bringing her passion for technology and helping early stage startups through the years of funding, product launch, growth and exit.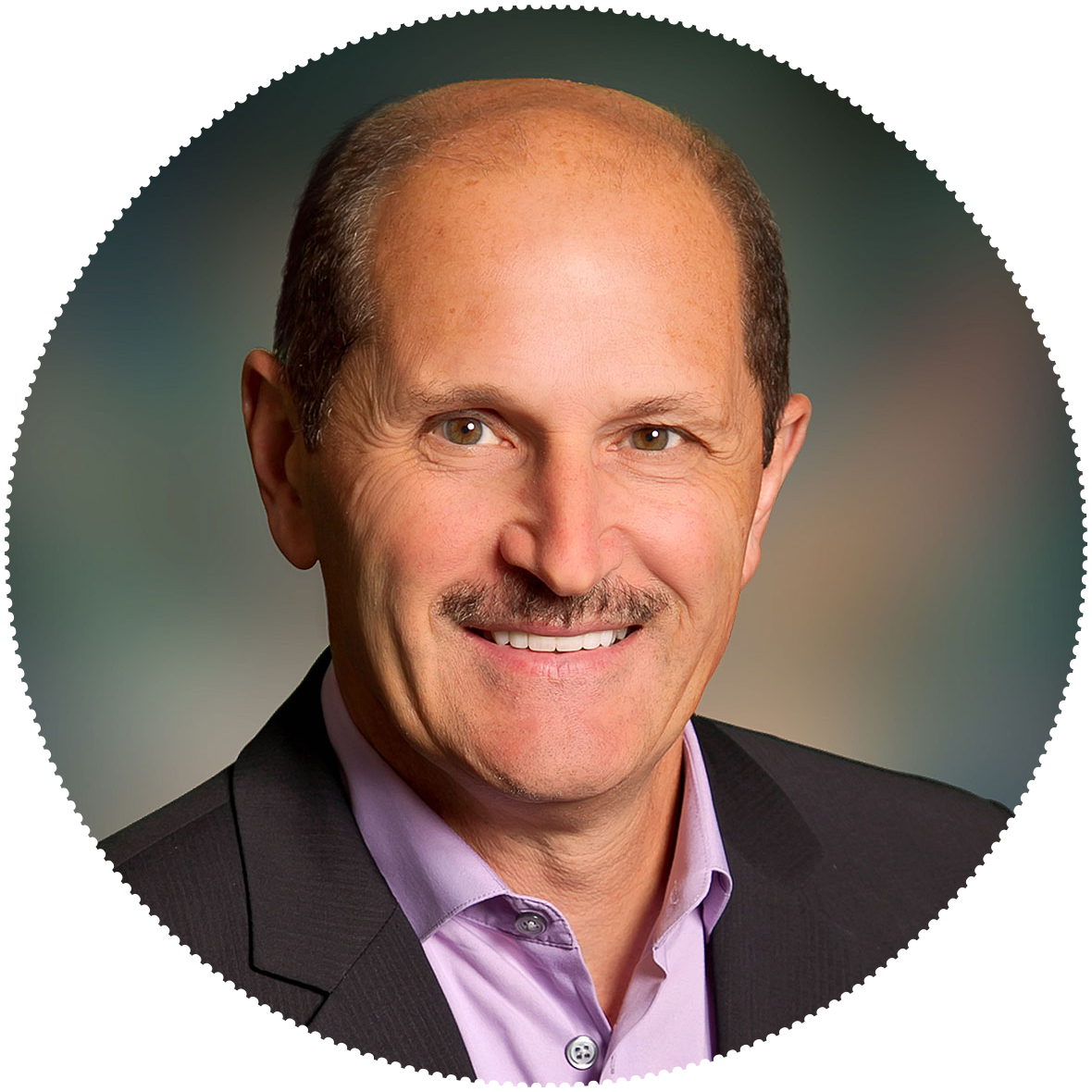 Bob Giometti
VP, Engineering
Bob is the VP of Engineering at Ossia. He brings over 20 years' experience as an engineering leader in the wireless technology field. His experience includes RF design, cellular infrastructure development, mobile phone design, advanced antenna technology, powered smart card development, and wireless power.
Bob began his focus on wireless technology while at Motorola, where he spent over 20 years working in the Network and Mobile Devices divisions developing and manufacturing numerous products. Most notably Bob lead the electrical design team in the highly successful RAZR mobile phone which shipped over 130 million units over its lifetime.
Most recently, Bob served as Vice President of engineering at NuCurrent where he led a team developing innovative wireless power solutions for a variety of applications. Previously, Bob was the Senior Vice President of Engineering at Dynamics, responsible for the development of powered multi-application, secure smart card technology for the banking industry.
Bob received both a Bachelor of Science and Masters of Science degree in Electrical Engineering from the Illinois Institute of Technology and is also a certified Six Sigma Green Belt. Bob holds several patents, has been a speaker at technical conferences, and published articles related to wireless technology.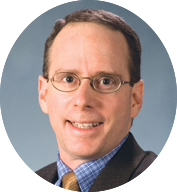 Marty Feuerstein
Chief Product Officer, Ossia and Chief Technical Officer, MothersonOssia
Marty has over thirty years of experience with wireless products and services in industry, academia and consulting, involving significant expertise in mobile telecommunication systems, networks, and devices. He is Chief Product Officer of Ossia and Chief Technology Officer of Motherson-Ossia, leading implementation of Cota wireless technologies for mobility industry applications, including wireless power, sensors and Internet of Things products.
Prior to Ossia, Marty served as a Chief Technology Officer, Chief Executive Officer or other management roles working on mobile telecommunication systems, networks, and products at telecommunication companies such as Recon Dynamics, Polaris Wireless, Lucent/AT&T Bell Labs, Verizon, Metawave Communications. He also has significant consulting experience, including for engagement clients such as T-Mobile, Verizon, IBM, Ericsson and Motorola. Marty has a Doctorate degree from Virginia Tech in Electrical Engineering with a Dissertation in the area of wireless communications and location. He earned a Master of Science degree from Northwestern University in Electrical Engineering with a Thesis in the area of electromagnetics and antennas.
Previous
Next