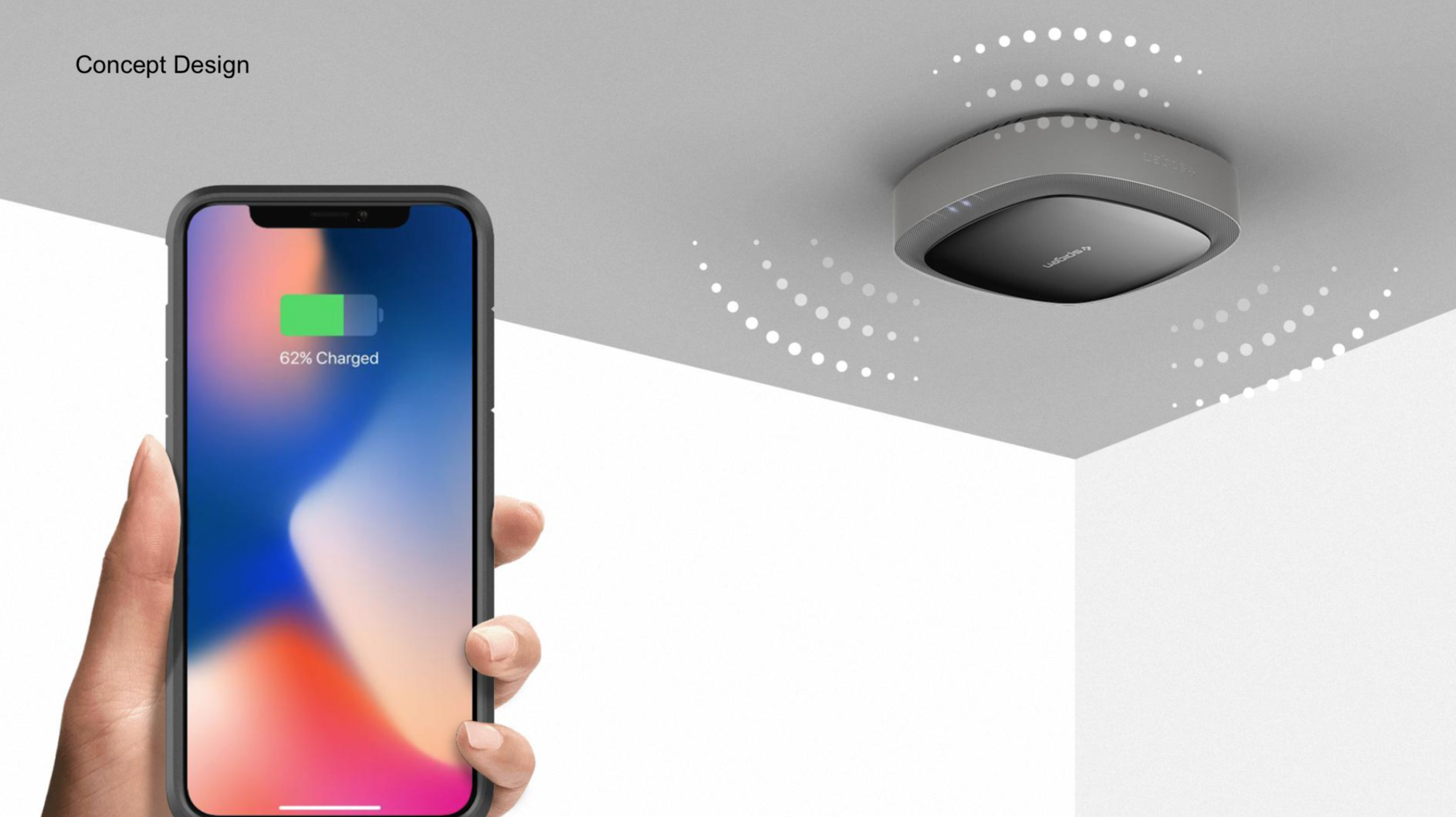 We have great news! You've heard all about the technology that Ossia has developed to enable a wireless power system for smart phones. Now, we've partnered with Spigen, the leading global provider for premier mobile accessories, to help bring this technology to life.
A quick backgrounder on how this works: Ossia's award-winning technology, Cota®, will be embedded as a tiny receiver into a smartphone case or sleeve, also created by Spigen. To get power to the sleeve, Spigen will leverage Ossia's technology to develop consumer-grade Cota transmitters in 5.8 Ghz. The power delivery system works similarly to how WiFi transmits data.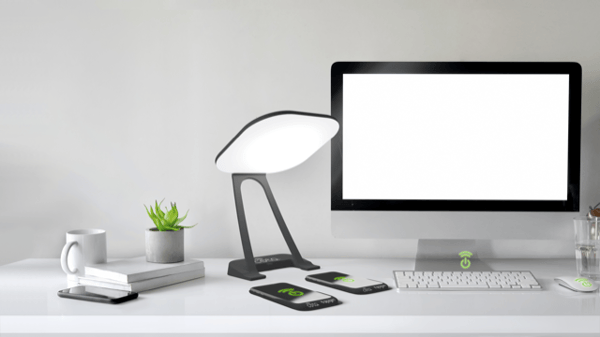 Real Wireless Power Delivered over a Distance
This wireless power system will enable mobile phones to be stay powered up at a distance without the need for plugs, pads, wires, or even line-of-sight. Smartphones that have a Cota-enabled case, called a Cota Forever Sleeve, in a Cota-powered room will receive power whether the phone is at rest or in motion.
Ossia's Cota Forever Sleeve won the CES 2019 Innovation Award, and graphic renderings of both the Cota-enabled phone sleeve and transmitter will be available at Mobile World Congress in Barcelona, February 25-28, 2019.
Cota Wireless Power System Technical Details
The Cota Forever Sleeve will keep a mobile phone charged within several meters of a Cota transmitter.

Retrofits smartphones with Cota Real Wireless Power™ via a lithium-ion battery embedded in the sleeve that receives power wirelessly.

The Cota receiver within the sleeve sends a beacon signal to the Cota transmitter.

The Cota transmitter then sends power back in the same exact paths as the beacon signal.

The receiver and transmitter will interact 100 times per second to safely transmit power to all Cota-enabled devices within range simultaneously.

Transmitters and receivers are safe and efficient for home or office use.
With this important partnership, we are one step closer to bringing true wireless power to consumers for the first time! Cota-enabled Spigen phone sleeves should be available to ship by early 2020. This will truly impact the way we live and do business.