To advance Cota Real Wireless Power, we need a reliable supply chain for electronic components. It's time to take action.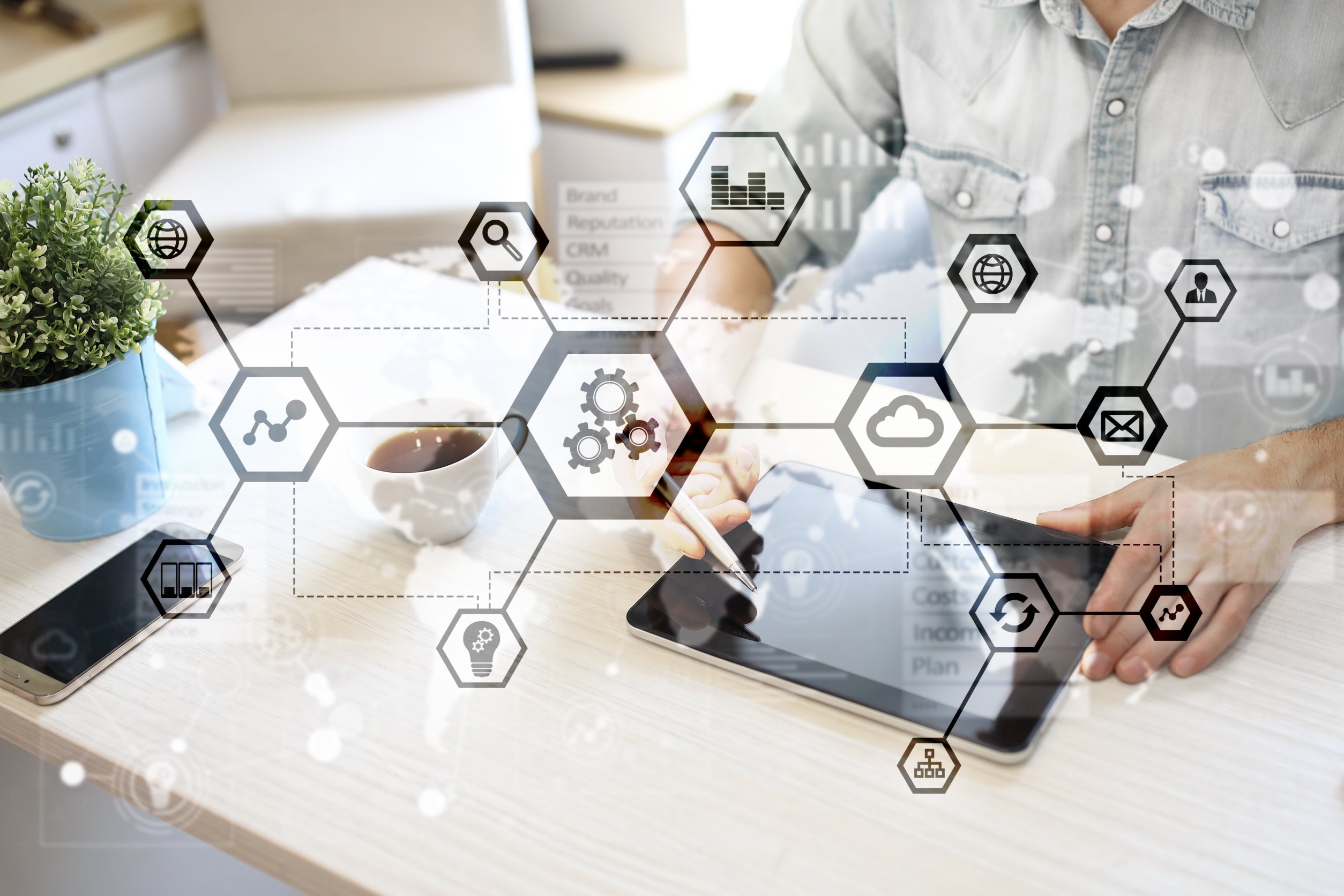 The ongoing global chip shortage is impacting just about every tech industry, wireless power included. And wireless power over the air is an innovation that can support so many other industries, such as healthcare, manufacturing, residential and commercial building, retail, defense, and more. Waiting for foreign supply chains to recover is not an option.
Advancing and strengthening the supply chain locally
American research and innovation rely on leaders from various industries to step up and support a longer-term solution that will not only alleviate semiconductor shortages but also advance and strengthen supply chain innovation.
Ossia already has a built-in culture of facilitating partnerships to advance Cota Real Wireless Power. Extending our support to the state of Washington to help ensure the availability for electronic components and advance improvements in the supply chain overall was a natural step.
Organization leaders connect to show their support
As part of this effort, Ossia recently joined a roundtable of seven organizations, including Aerojet Rocketdyne, Amazon, CleanTech Alliance, SonoSite, Washington Council on International Trade, and the Washington Technology Industry Association to raise awareness of the impact of the chip shortage problem on the U.S. economy and to discuss legislation that can help.
The roundtable was hosted by Congresswoman Suzan DelBene (WA-01) and centered on not only the impacts each organization was experiencing but also the pending legislation with the American COMPETES Act. The Act "would invest $52 billion to bolster our American semiconductor manufacturing industry and accelerate research and innovation."
Ensuring access to electronic components for innovations like wireless power
Without action from Congress, the U.S. will become more and more vulnerable to supply chain interruptions outside of our control. Interruptions impact our progress on research and innovations, such as the FCC approved Cota Real Wireless Power, and their deployment. Ossia is committed to supporting the efforts of Washington state in leading the way toward a more fortified internal supply chain infrastructure.
Do you have thoughts on how your organization can contribute to this cause? We'd love to hear from you.