Have you envisioned a world where the mess of cords on your counter top is clean and tangle-free? Have you ever wanted to place a device somewhere in your home where an outlet wasn't convenient? Ossia and Galanz, one of the worlds influential ODM's, are combining forces to bring wireless power into the home. This first-of-its-kind strategic relationship combines proven wireless power technology with consumer products that have a long-standing history of success in the U.S and globally. Galanz and Ossia are moving beyond manufacturing world-class appliances into technology to change the landscape of in-home IoT.
Ossia's CotaⓇ Real Wireless Power™ is designed to to power all your devices just like WiFi, invisibly, in the background, always on and always powered.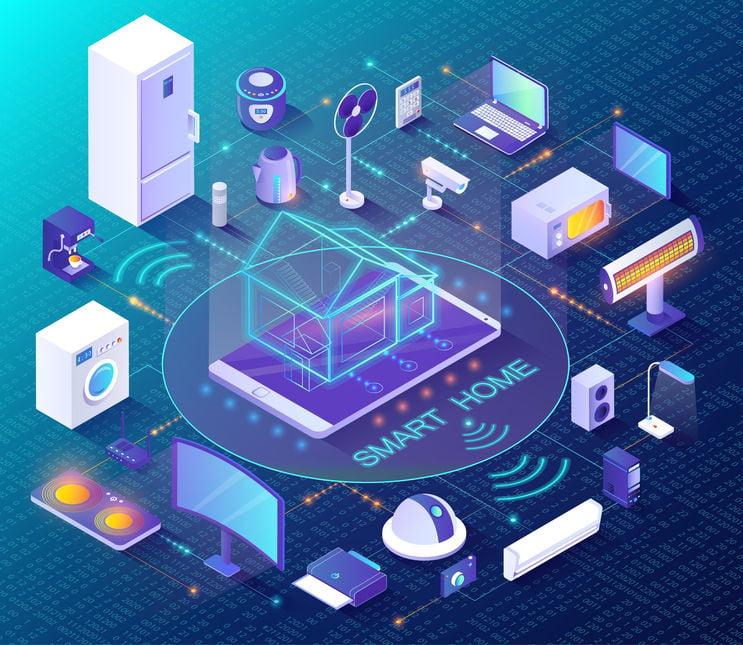 A Powerful Collaboration Begins
Ossia has recently partnered with Galanz, a major global manufacturer of appliances and IoT, including kitchen appliances like dishwashers, refrigerators, portable or in-room air conditioning units as well as, air purifiers, and dehumidifiers throughout the house. We are collaborating to build Cota wireless power transmitters right into these household appliances.
Once a consumer installs a Cota-enabled Galanz appliance in their home, it becomes the hub of the 'Smart Home,' offering user-configured wireless power, smart appliance functionality and multi-devices charging simultaneously.
A First for Wireless Power
You may have seen Galanz products in big box stores such as Walmart and Home Depot. They are the largest microwave oven manufacturer in the world and have been manufacturing home appliances for more than 27 years. This long-standing history of success in the U.S and globally is part of what makes this relationship so powerful.
The other remarkable part of this collaboration is that it has never been done before. Historically, appliances have had only one use: cool the house, clean the dishes, chill our food. Today, with the advent of the "smart," connected home, it makes sense to integrate wireless power technology into these appliances.
This is an exciting time. We will soon see a whole new market of best-in-class consumer goods that are connected and powered wirelessly with Cota.
Questions about how Cota can help power your household or business IoT? Contact us.
The Wireless Power Ecosystem
At Ossia, we talk a lot about the 'ecosystem' where multiple players will come together to build an interoperable system of both transmitters and receiver devices coexisting and working together in a room or environment. Galanz is at the forefront of building the home ecosystem. Taking a pivotal stand in the growing IoT technology landscape, Galanz, is taking their stronghold in the appliances market into IoT and offering unparalleled convenience for consumers. This is more than a feature differentiation. This is the beginning of allowing all connected devices to be powered remotely and give critical operational data to its users.
Additional Wireless Power Collaborations