Originally posted in BestBuy Blog
Portable chargers look to take some bigger steps forward in both power delivery and convenience based on what some brands unveiled at CES this year.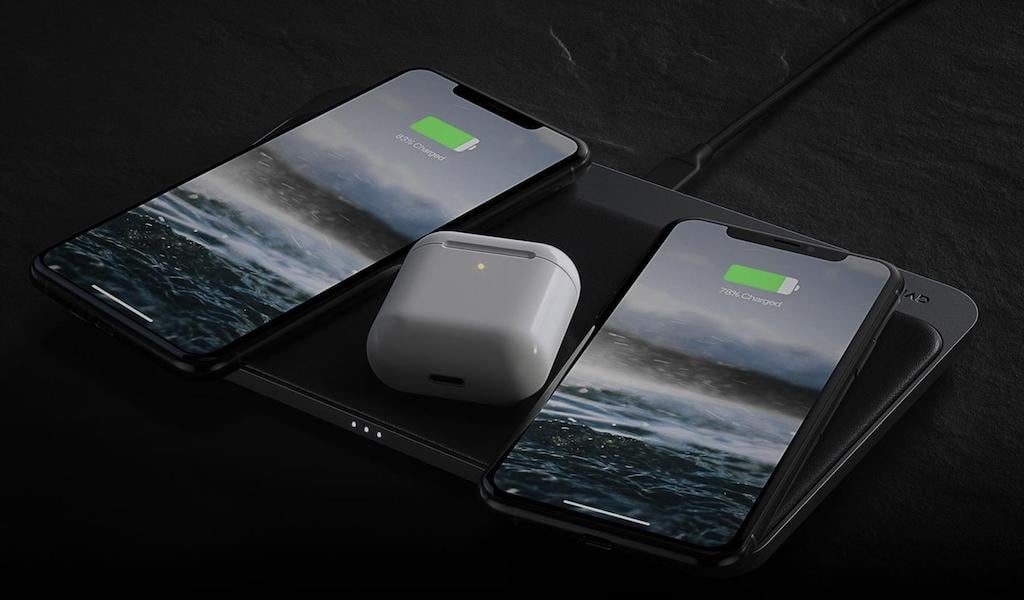 Image Source: BestBuy Blog
Portable chargers look to take some bigger steps forward in both power delivery and convenience based on what some brands unveiled at CES this year.
Chargers are utility devices, handy when you need them to top up a favourite device at a moment's notice. Two main features continue to push the category forward: wireless charging and fast charging. Both remain convenient, but also have plenty of room for improvement. Some brands are trying to make that happen by unveiling new solutions at the show.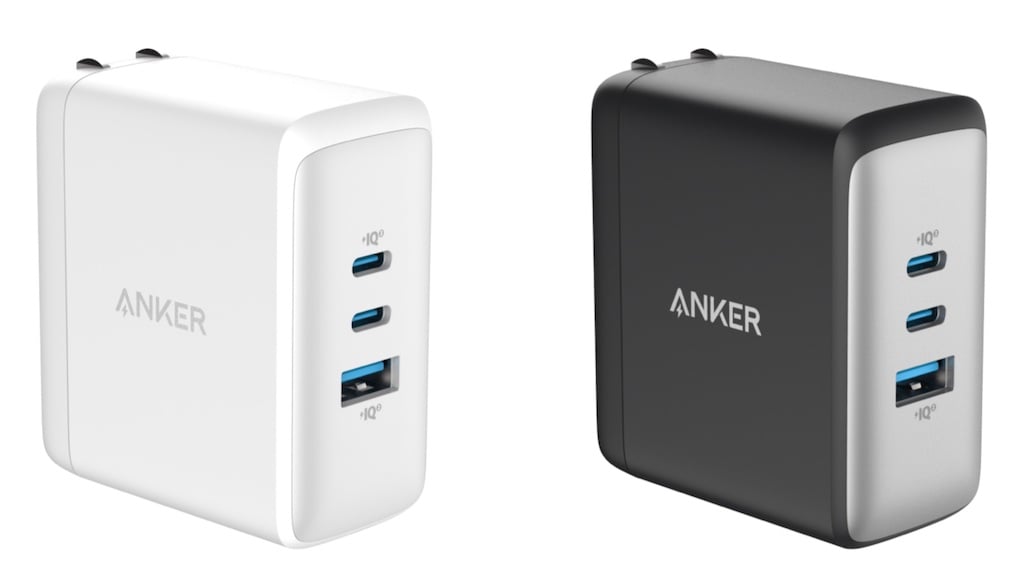 Image Source: BestBuy Blog
Anker goes big in a smaller package
Anker will bring two new charging products to market this year, one of which is the new Anker 736 Charger, or Nano II 100W. The company made this capable of running 100 watts of total charging power through two USB-C ports and one USB-A port. These ports do work simultaneously, so you can charge three devices at once.
It's also considerably smaller than you might expect. Now that phones aren't coming with wall chargers in the box, this is the kind of accessory that can more than replace one. It features PowerIQ 3.0 technology with GaN II designation, meaning it can double its efficiency despite its more diminutive frame. That kind of power is enough to quickly charge a laptop, phone and tablet at the same time. Look for it to launch in spring 2022.
When it's time to go big, the Anker 535 Portable Power Station may fit what you need. It's a power bank along the lines of a handheld box, and that means plenty of ports. There's 500 watts of total power coming from the four AC outlets. You also get a 60-watt USB-C port, three USB-A ports, one 12-volt socket and LEDs onboard to help you see more around you at night. Anker says it takes about 2.5 hours to charge the power station from zero to 80%, so a nice thing to have for the park, camping trip, power outage, or to use certain gadgets outside in the backyard or park. Look for this one to be available very soon.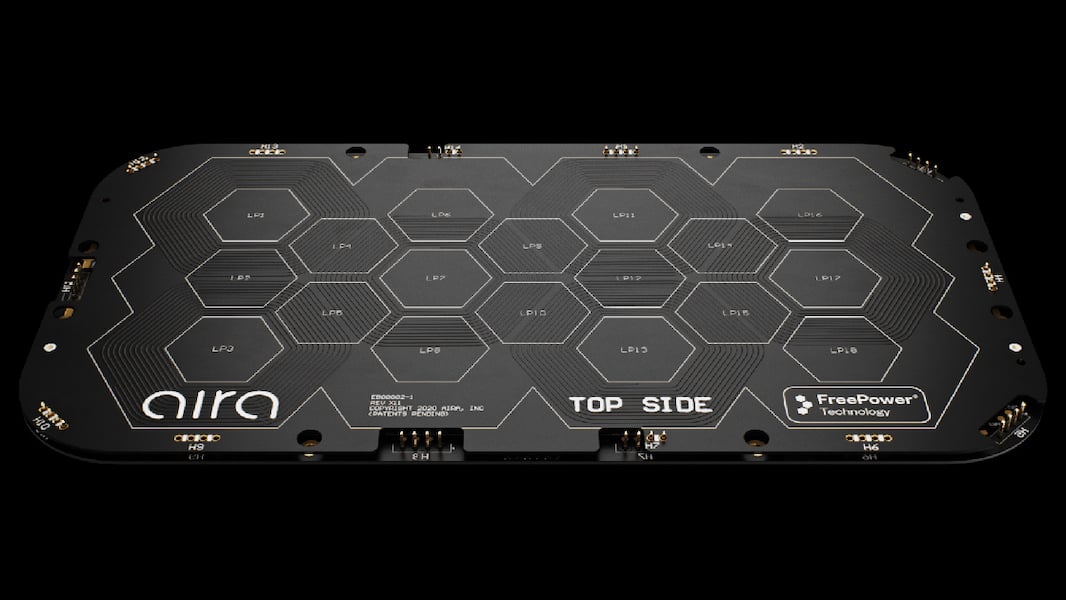 Image Source: BestBuy Blog
New charging and power solutions at CES 2022
Some other cool charging tech also came to the show. Ossia unveiled its Cota Real Wireless Power, which would allow people to charge devices through the air from a distance. The table has no wires or wall sockets attached to it, though chargers would be embedded in the surface and communicate with a transmitter disguised as a ceiling tile. It sends a signal to any device with Qi-enabled wireless charging to give it power. Ossia will first partner up with hospitality businesses and interior designers, and only time will tell if consumers also get to install this in their homes.
Aira's FreePower was already making some headlines in 2020 when first embedded in Nomad Goods' Base Station Pro. The concept here is somewhat similar to Ossia's solution, except it's all about maximizing surface area. Rather than very specific contact points, FreePower spreads it out to the entire surface, including corners. Aira's next move is to integrate its tech into vehicles. Without being at the actual show, I can't see a proof of concept on how it might work, but interesting, nonetheless.
I'll be updating this article as other products and solutions appear during CES 2022. If you're looking for any power banks or charging options, check out what's available right now.