Ossia to demonstrate the ARCHOS Cota Wireless Power Security Camera and other Cota-enabled tech products at MWC in Spain.
From innovation ecosystems to sustainable mobility to artificial intelligence, mobile technology leaders are coming together at Mobile World Congress in Barcelona, Spain, to talk about recent technology successes, the latest product launches, and what's next.
Ossia has several meetings scheduled with global company leaders looking to incorporate wireless power technology into their products, services, and systems. Cota® Real Wireless Power™, Ossia's flagship technology, is approved by more than 60 countries, including the FCC, CE, and UK regulatory bodies, for use at any distance, and organizations appear to be eager to get their systems set up; our schedule is almost completely booked up!
At our booth, we will be showcasing, alongside our partner ARCHOS, the first wirelessly powered security camera. It's exciting to see wireless power and wirelessly powered products coming to market. Ossia and ARCHOS are taking pre-orders with special show pricing for the Cota-enabled security camera bundles.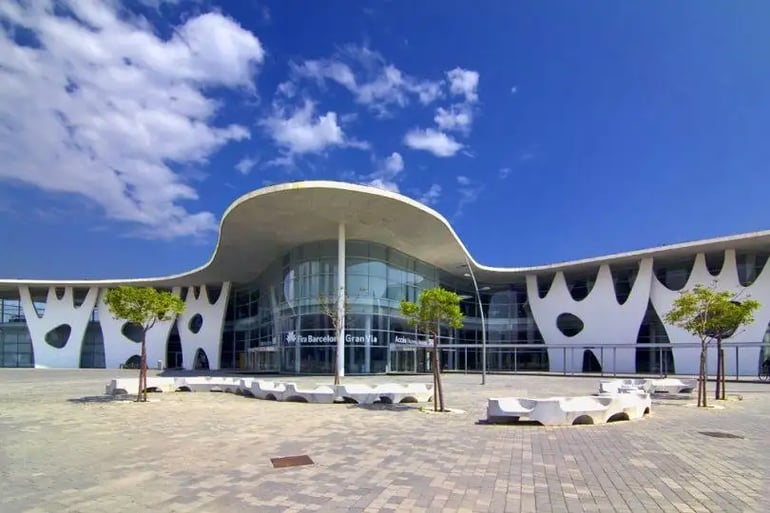 The current problem of wireless camera batteries going dead at the most inconvenient times is a thing of the past.
The award-winning ARCHOS Cota Wireless Power Security Camera does not require wiring, batteries, or plugging in for charging. It receives power over the air, much like wifi, automatically and continuously, without the need for human intervention. The camera is designed to eliminate the cost of batteries, wiring, and camera power management while providing a reliably charged up security camera.
MWC is known as the largest and most influential connectivity event in the world, and we're excited to be a part of it. The event takes place at Congress Hall in Barcelona, Spain, February 27- March 2, 2023. We are located at booth #CS330. If you're unable to attend, check back at Ossia.com for a post-show synopsis!
Related Wireless Power Product Information
Ossia Unveils Wirelessly Powered Cota Universal Base
Ossia and ARCHOS Secure CES Innovation Award for the First Ever Real Wireless Power™ Security Cameras
ARCHOS and Ossia Partner to Bring Innovative Wirelessly Powered Consumer IoT Products to Market
Should We Be Battery-Free? Downloadable Worksheet
Supercharge Your Businesses Path to Wireless Power in Your Products