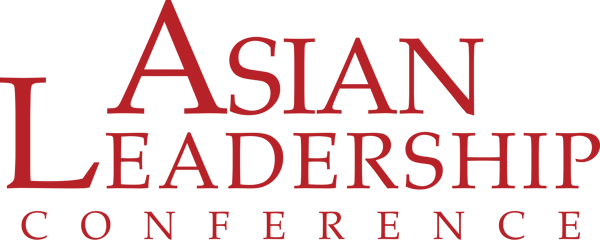 Our very own CEO, Mario Obeitdat, was invited to speak to an impressive gathering of international leaders in Seoul, Korea, about CotaⓇ Real Wireless Power™ this week at the 10th annual Asian Leadership Conference. We expect it to spark many upcoming conversations about what is possible with wireless power!
Sharing Cota Wireless Power with the World
Cota Real Wireless Power is Ossia's patented, award-winning technology. It enables small devices to receive power at a distance, over the air, without cables, batteries, or charging pads. Cota can be applied to anything from IoT and in-vehicle-cabin charging to handheld devices, retail digital shelf labels, wearables, medical implants, and more.
Raising Global Awareness of Wireless Power
Talking to leaders like these will help accelerate awareness, interest, and global adoption of wireless power, not to mention that it's such an honor to be among a group of such forward-thinking attendees and speakers. Attendees are senior executives, ambassadors, and major international business and community leaders from across the globe. We expect to learn as much as we share!
Anticipating Global Adoption of Wireless Power

We know that wireless power like Cota will make a tremendous difference in the lives of people everywhere, from the busiest cities of Asia to the remotest islands and mountains. Now we're looking forward to Mario's return and his insight to how different communities and businesses are thinking about and planning for wireless power adoption and integration.

The rumors around our office in Washington state are that the conversation will center on productivity, quality of life of diverse communities, and decreasing our need of disposable batteries and our impact on the environment.

How should wireless power influence your business and part of the world? We'd love to hear about it