Real wireless power may seem like an abstract concept, but, in fact, it is the exciting new reality for powering personal devices, retail, automotive, industrial, medical, and IOT systems.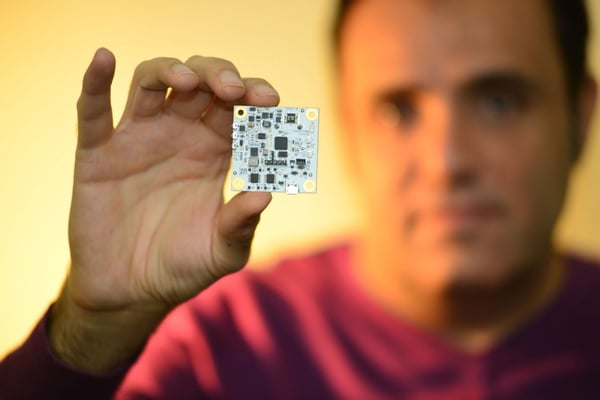 Ossia has been traveling around the world meeting with executives, innovators, and tech giants to showcase the possibilities of Cota Wireless and we are excited to share them directly with you!


Follow along with each video and linked blog post to have a real understanding of how Cota ® Real Wireless Power works and the amazing potential it brings.
Real Wireless Power Transmitters and Receivers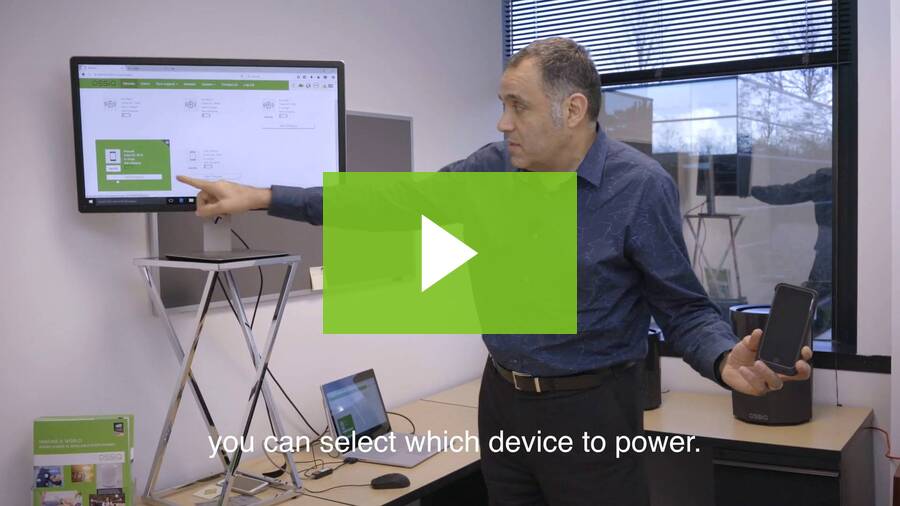 The relationship between transmitter and receiver is a core principle inside Cota technology and makes the wireless transmission of electricity possible. The hardware, along with Cota Cloud service, enables users to control which devices are delivered power and when. Read the article on Longer Range Wireless Power on the Blog.
Deliver Power to Moving Devices
Now that you can picture the basics of the transmission between receiver and transmitter, watch Ossia Founder Hatem Zeine on Yahoo Finance demonstrating the advantages of Cota power and the ability to deliver power to devices in motion and around obstructions.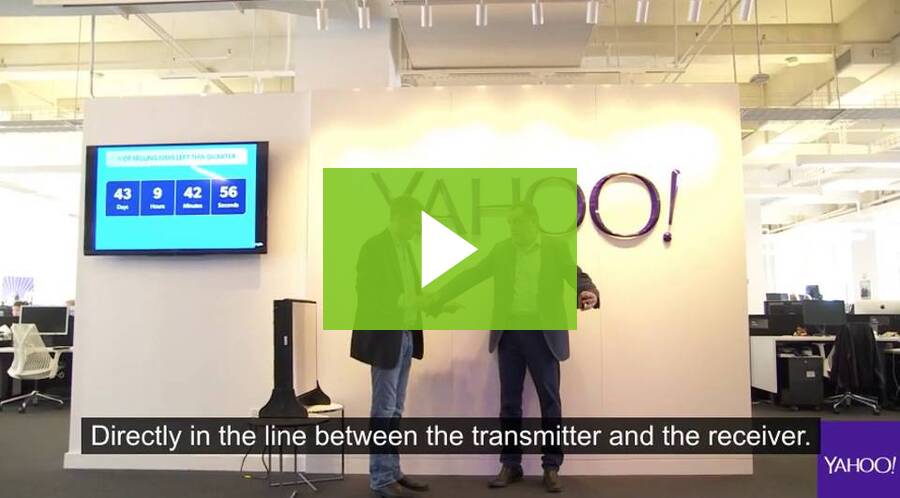 Find out more about maximizing power and managing power in a disruptive space with Cota.
Cota's inherent flexibility enables it to power wireless devices just like Hatem demonstrated in the previous video, as well as a diverse set of applications including powering multiple sensors simultaneously in an IOT ecosystem. It's little surprise that this innovation was recognized with the the CES Innovation Award for the third consecutive year.
Batteries: Transformed
The major development that drew crowds at this year's CES was Ossia's transformation of the AA battery into a wirelessly charged Forever Battery powered by Cota. Sending wireless power into a familiar form to power existing devices bridges the gap between the present and the wireless future. Watch CEO Mario Obeidat discuss this major game changing development for Digital Trends at 2018 CES: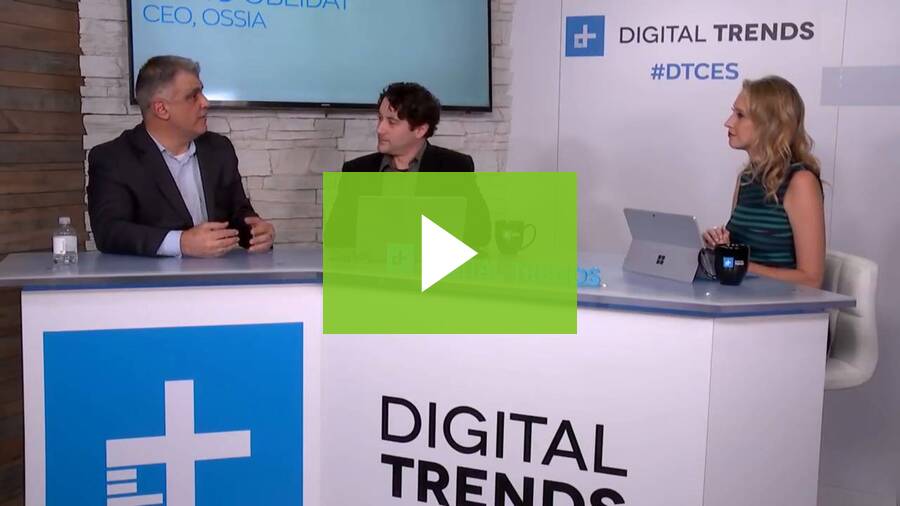 Discover more about the increased safety and dependability of the Forever Battery.
The Forever Battery is a building block and Cota technology is paving the way toward a world of real wireless power. This technology is ready to be licensed and adopted by manufacturers and for current and future products.
Your dreams are the only limitation to what is possible with Cota Wireless. Find out how to license Cota Wireless to build wireless powered products and join the wireless revolution. Download the Guide to Cota Wireless Power and Batteries now!