Originally posted by Dan O'Shea in RetailDive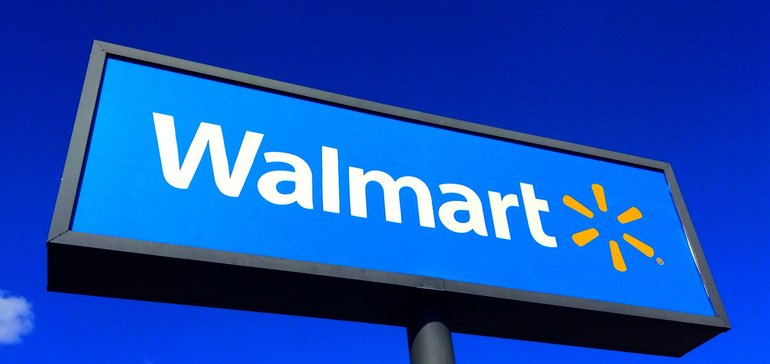 Dive Brief:
Walmart is working with Ossia, a company that develops wireless over-the-air power charging technology for various devices, to test Ossia's tech in a physical retail store environment, according to a story from VentureBeat and confirmed by a Walmart spokesperson to Retail Dive.

Walmart, the first retailer to agree to a pilot with Ossia, potentially could save money on electricity costs by using the technology to charge in-store devices such as mobile smartphones, electronic shelf labels, wireless barcode scanners, beacons, cameras and other devices that might be part of a store's internal Internet of Things infrastructure, according to VentureBeat.

Ossia's Cota platform uses a transmitter with multiple non-line-of-sight antennas to send about 1 watt of power over-the-air up to a distance of about six feet to a device needing to be charged. Ossia also has developed other form factors of its technology that can send power up to 30 feet, or even 50 feet if multiple transmitters are used.
Dive Insight:
Wireless charging technology has been around for many years in one form or another. For example, wireless charging pads allow users to charge their devices simply by placing them on the pad, so no cord or outlet is required. Retailers such as Starbucks have experimented with wireless charging pads and tables for customer use.
Yet, charging pads still require a device to be put down in a specific spot where it can be charged, while Ossia's technology uses wireless signaling to carry an actual charge of electricity through the air that can charge many devices in a given area at the same time. The power transmitter to "find" different devices wherever they are located is a significant improvement over other types of wireless charging. In an ideal application of such technology, the device in need of the power charge could potentially send the wireless charging platform an alert requesting a charge when its power level reaches a certain low threshold.
This could be a very useful and money-saving technology in the evolving store environment given how many wireless devices are being deployed in stores to enable better customer experiences — wireless point-of-sale gear, specialized mobile smartphones carried around by store associates, electronic shelf labels (Ossia recently partnered with DisplayData on ESLs, according to another VentureBeat story from last month), security cameras, other cameras and sensors that are increasingly being used to support cashierless checkout. The potential to automatically charge these devices wherever they are in-store without having to plug them in to conventional power sources could help employee productivity, in addition to driving cost savings.
Having said all that, it's not clear where or for how long Walmart will be testing Ossia's technology, and what kinds of in-store devices it may aim to re-charge with the technology. A Walmart spokesman declined to discuss details of the test during a phone call with Retail Dive, but explained why Walmart is taking a closer look at the technology.
"When we find ways to lower costs, it means we can lower our prices even further for customers, and that's something we're always looking to do," the spokesman said. "As part of that, we've been exploring new ways we might lower our power costs in our stores, clubs and facilities." He further described Ossia's platform as an "interesting technology we're excited to test," and one which potentially "could one day reduce and even eliminate our daily dependence on batteries and wired connections for power."
Just because a retailer tests new technology, that doesn't mean it will be deployed widely or even at all. At the very least, the technology seems like it could save Walmart some operational expense, but the retailer will of course want to take some time to be sure the platform works as advertised, and that Walmart has enough use cases for a broader deployment to make sense. But, this could well be the kind of technology that would fit in with the retail giant's vision for the store of the future.
Recommended Reading: