Ossia is privileged to have a makeup of incredibly supportive and innovative investors. One of our investors, Fenox Venture Capital has invited Ossia, as a portfolio company, to demo on stage at the upcoming Startup World Cup on March 24 in San Francisco, CA. We are very excited to showcase the Cota™ technology to a world class group of entrepreneurs, investors, media and technology legends such as Steve Wozniak, Daymond John and Guy Kawasaki.
Ossia is not officially involved in the Startup World cup portion of the event. We are a bit farther along in our journey than the early stage companies who are pitching for glory at this event, however, it is so much fun to be involved with Silicon Valley's best and brightest showcasing their world- changing ideas. There is something special about "The Valley." Similarly, our neck-of-the-woods, Seattle, where you put together a group of highly motivated, crazy smart, ridiculously passionate people into a pot, add a few cups of insane drive and mind-blowing futurism, and you get this baked dish of innovation that is unique to these areas of the world.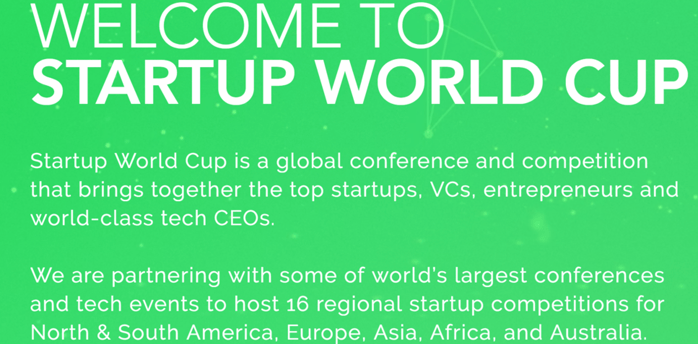 It is inspiring and downright fun to spend a day with these folks. To talk vision and strategy. To see unique ways of interpreting the world's problems. To see those who have paved the way share openly how they achieved what they did. The collaboration and mutual desire to see people succeed makes these types of events truly special.
If you find yourself in San Francisco this Friday, come check out the event. You can register here.
Come say hi! Ping me or Hatem Zeine, Founder and CTO of Ossia at info@ossia.com. Or track us down on Twitter: Jen Grenz or Ossia.
Talk soon!