About Ossia
Challenging your imagination about the possibilities of wireless power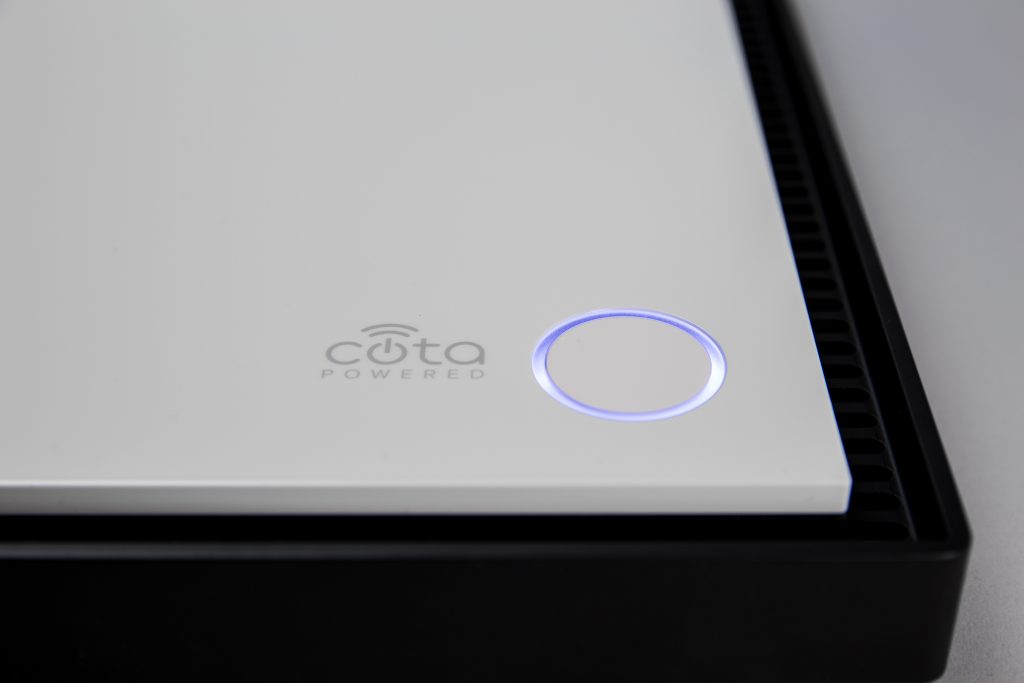 Our Vision and Mission
We envision a world in which devices are smart to better serve mankind, and that these devices are remotely powered for better content, optimal performance, and data capturing ability.
Our mission is to revolutionize the mobility and connectivity of people and industries. To do so, we empower industry leaders and service providers to create ecosystems for delivering smart wireless power and connectivity to small devices.
Cota® is only the beginning.
Ossia Awards and Recognition